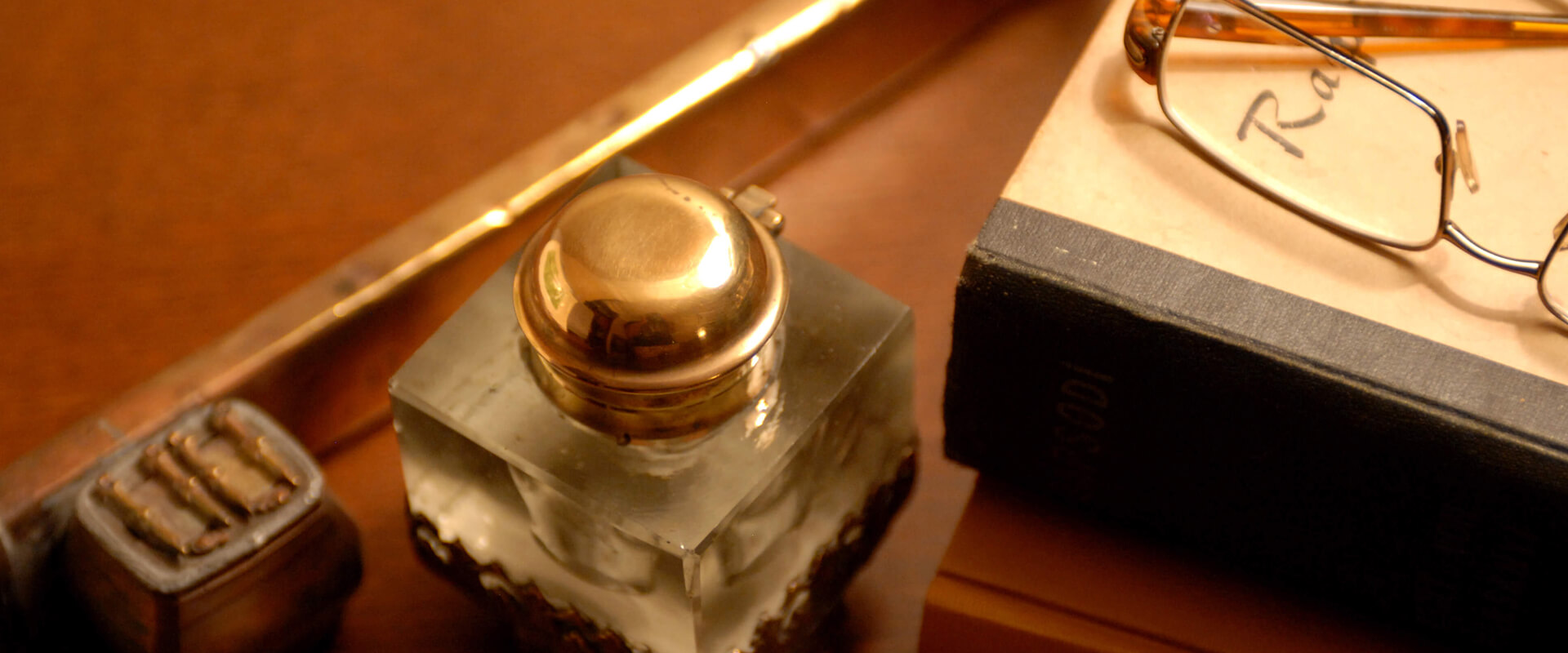 Hakan Yaman was born in Istanbul in 1963. He graduated from Marmara University, School of Foreign Languages in 1988.
His first novel The Wings of Israfel was published by Doğan Kitap in 2007. Although it was not translated in any other languages, the novel made an overwhelming impact out of Turkey too. His first interview with Italian journalist, Orsola Casagrande came out on Il Manifesto's supplement Le Monde Diplomatique in September 2008.
He won Yunus Nadi Novel Prize, one of the most prestigious literary awards of Turkey with his second novel Woman in the Photograph in 2009.
His third novel Fall Scented Sins, a love and betrayal story among the Italian Levantines in Izmir in the 19th century was published in 2011.
The Novelist came out in March 2014. It is a novel written as a suicide note by a novelist, wanted by the police in connection to a double homicide. It was selected as the Book of the Month by PEN Turkey in July 2014. In the same year, Hakan Yaman was nominated as the candidate for European Union Prize for Literature.
His short story Roza took part in an anthology of short stories from 252 authors. The anthology was published by Aylak Adam Yayınları in 2014.
His third novel Güz Kokulu Günahlar was translated into English with Fall Scented Sins title in 2017.
SİA KİTAP published Hakan Yaman's latest novel Silence of the Birch Trees in January 2020.
His first novel The Wings of Israfel was published by SİA Kitap in July 2020.
The Fall Scented Sins was published by Aviana Publishing House in Bulgarian in January 2021.
Hakan Yaman is the member of PEN Turkey since 2011.